ABOUT US
Dr Kishore Babu Pentyala, after years of practice in cosmetic surgery, started his own cosmetic clinic 'Dr Pentyala's New You Cosmetic Clinic' in year 2009. Our cosmetic clinic is Bangalore's first ever clinic with the pioneering concept of a single clinic equipped for both surgical and non-surgical cosmetic treatments. We offer a complete range of surgical and non-surgical solutions for hair, face, skin and body under a single roof. No matter what procedure you choose, we have the expertise to give you the beautiful looking results that you want. We individualize each patient's procedure and take great pride in the natural-looking results that enhance the beauty. Our patient looks more beautiful and self-assured after the cosmetic surgery procedure. Within a span of 16 years, we have treated more than 7500 patients with our skillful expertise and cutting-edge technologies. Dr Kishore Babu Pentyala and Dr Madhu Bhatia provide individualized treatments for nose reshaping, hair transplant, facial feminization, botox treatment, laser hair removal, rhinoplasty, etc. The most important decision towards achieving a great result is choosing the right doctor. Complex cosmetic procedures performed by our qualified doctors has more natural looking results and quickk healing time.
OUR KEY SERVICE
DOCTORS
Dr Pentyala is world renowned Facial Cosmetic/Plastic Surgeon with vast experience in Facial Cosmetic Surgeries.He was trained in INDIA,UK,KOREA&USA.After his Masters he headed to UK where he availed his Facial Plastics fellowship.Later did his advanced training in USA followed by Fellowship in RHINOPLASTY,Fellowship in Facial Bone Contouring Surgery and fellowship in Hair Transplant Surgery in Korea.He is a invited International guest speaker at many International workshops at Philippines,UK,China and Korea.He delivered numerous lectures at many international cosmetic surgery workshops on various topics such as Rhinoplasty,Hair Transplant and Facial Feminization Surgery.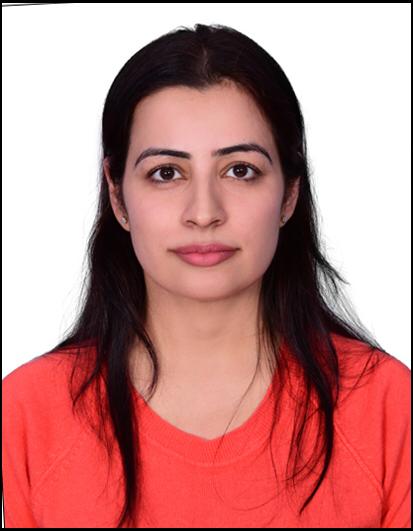 Dr Madhu Bhatia is a consultant Aesthetic Physician .She done her Masters in Aesthetic Medicine from prestigious Barts School Of Medicine London,UK and also done her Diploma in Clinical Dermatology from Whales University,UK.