ABOUT US
Dr Pentyalas Cosmetic surgery clinic established more than a decade ago is an exclusive Day Care Facial Cosmetic Surgery Clinic that deals with simple to complex Facial cosmetic procedures such as Face lifts,Neck lifts,Lip Lifts,Mouth Corner Lift,Buccal Fat Removal,Double Chin Reduction,Face and Neck Liposuction,Dimple Creation,Eye brow Lift,Fore Head Lift,Rhinoplasty/Nose Reshaping/Nose Job, Genioplasty,Fore head Reduction,V line plasty of lower jaw,cheek Bone Rection,Jaw Line Surgery,Lower jaw angle Reduction,Adams Apple Reduction,Hair Line Advancement Surgery,Fore Head Bone Contouring,Cheek Lift Surgery,Eyelid surgery/Blepharoplasty,Hair Transplants,Facial Feminization Surgery for Male to Female Fcial Transformation, and Non Surgical Procedures like Botox,Dermal fillers,Lasers for Hair reduction,Facial rejuvenation,Pigmentation reduction,Tattoo Removal,Platelet Rich Plasma treatments for Face and Hair,Profiloplasty,Non Surgical Rhinoplasty,Chin augmentation,Cheek Augmentation,Lip Augmentation and many more.
OUR KEY SERVICE
DOCTORS
Dr Pentyala is world renowned Facial Cosmetic/Plastic Surgeon with vast experience in Facial Cosmetic Surgeries.He was trained in INDIA,UK,KOREA&USA.After his Masters he headed to UK where he availed his Facial Plastics fellowship.Later did his advanced training in USA followed by Fellowship in RHINOPLASTY,Fellowship in Facial Bone Contouring Surgery and fellowship in Hair Transplant Surgery in Korea.He is a invited International guest speaker at many International workshops at Philippines,UK,China and Korea.He delivered numerous lectures at many international cosmetic surgery workshops on various topics such as Rhinoplasty,Hair Transplant and Facial Feminization Surgery.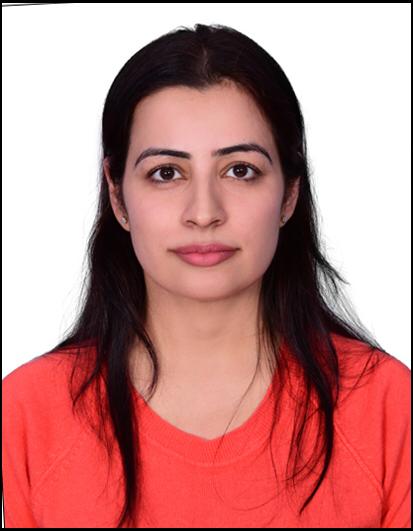 Dr Madhu Bhatia is a consultant Aesthetic Physician .She done her Masters in Aesthetic Medicine from prestigious Barts School Of Medicine London,UK and also done her Diploma in Clinical Dermatology from Whales University,UK.